How can you develop your career in social care?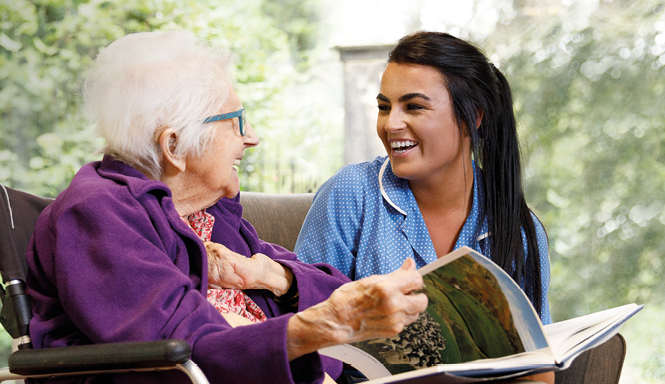 To start your career in adult social care all you need is the right values.
Develop your career
Jobs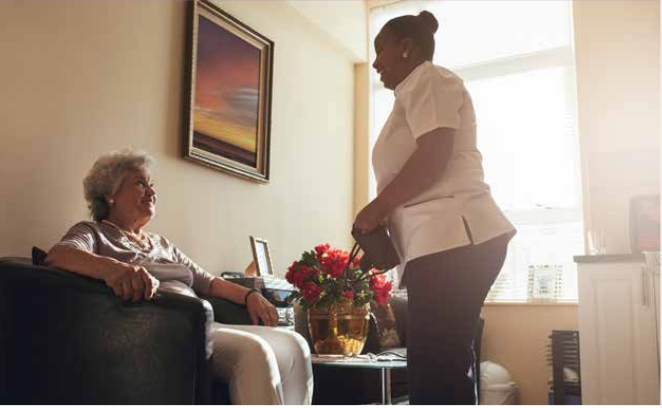 Are you looking for a career change, returning to work, or starting your working life? Proud to Care London is promoting vacancies in Adult Social Care.
See available jobs
Find out more by trying the Every day is Different quiz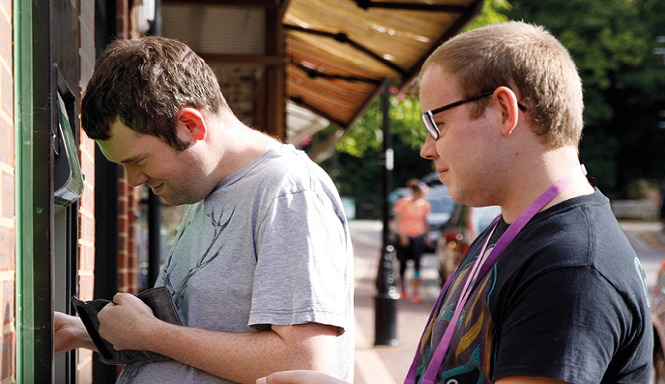 Find out more about social care take the Every day is Different quiz.
Take the quiz
Training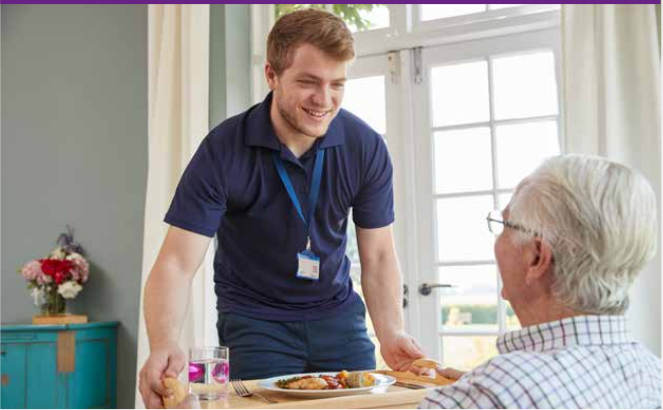 Would you like to promote your business or organisation?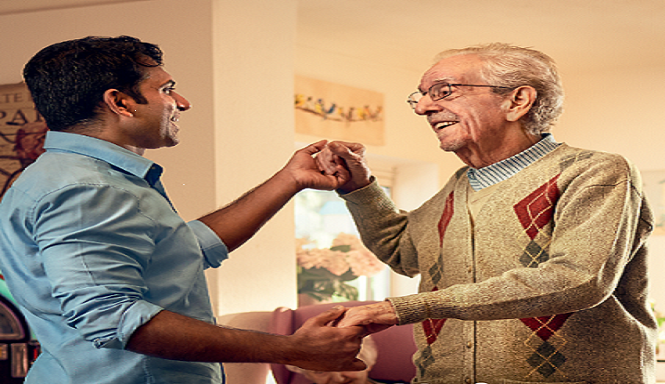 Free resources that your organisation can download and use.
Resource centre
Employers Hub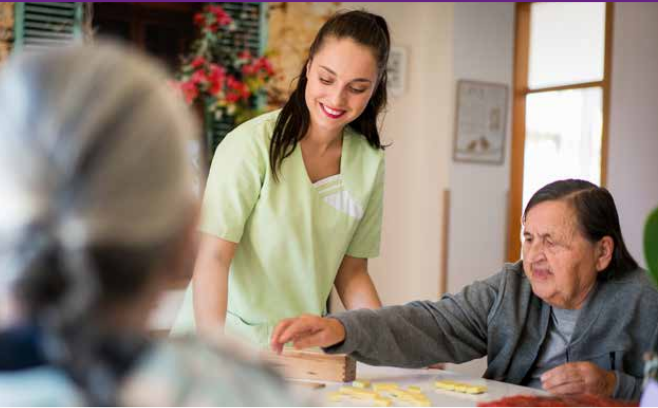 Are you an employer? As well as promoting jobs in health and social care, Proud to Care London is working with care organisations like yours to help you recruit, retain and develop a stellar workforce. Find out how you can get involved and what opportunities we have to offer.
See employers hub
Real Stories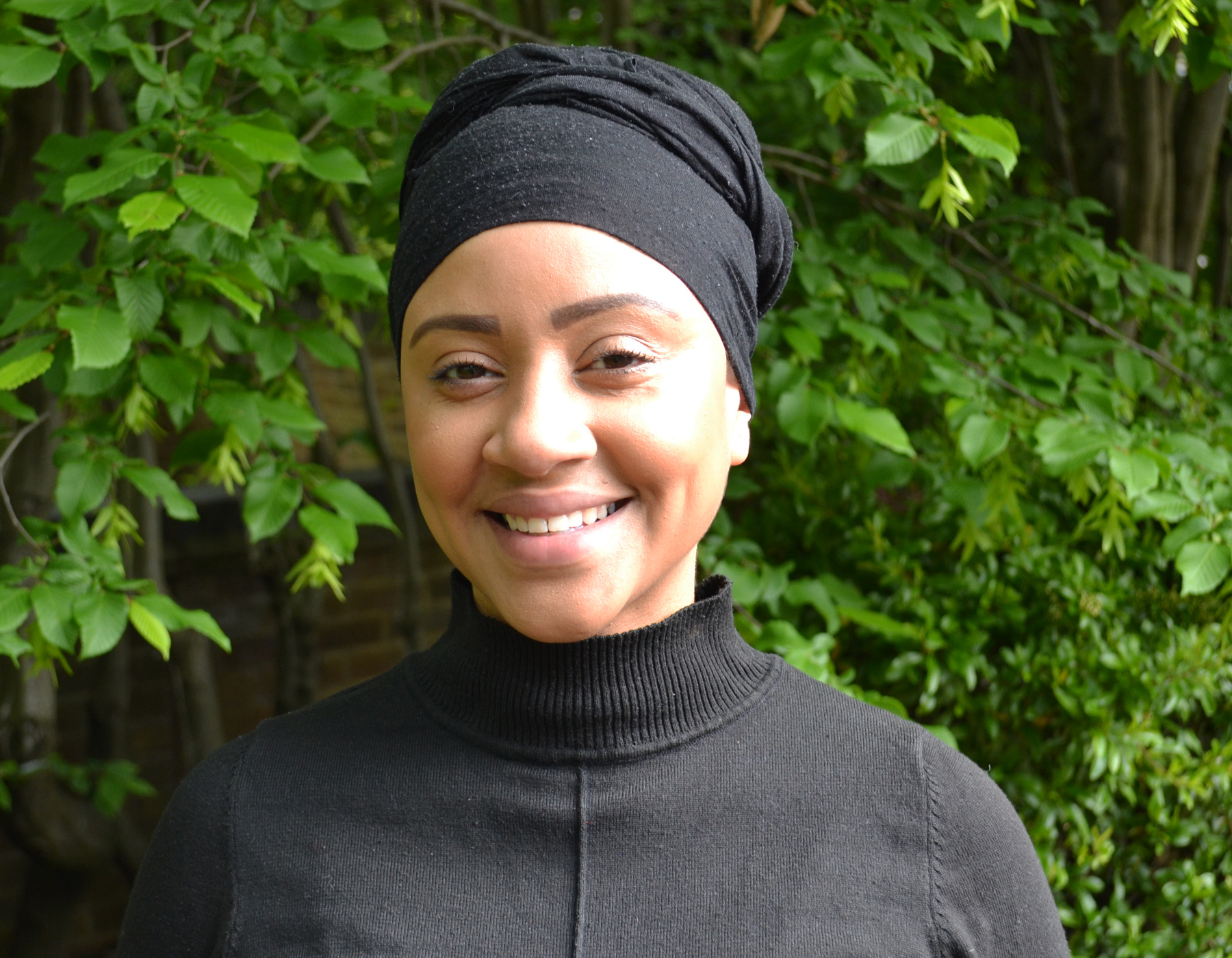 Semone
Semone arranges about 2,300 domiciliary care visits per week, door-to-door across Islington borough, from her office in Haringey. She started working in the care sector after helping to look after her terminally ill grandfather. Semone is currently working towards her NVQ level 5 in care management, which London Care is funding. In future, she would like to open her own care home.
Find a rewarding career where EveryDay Is Different