NCL Provider Network Meetings
NCL Provider Network Meetings are open to all colleagues across adult social care across the five North Central London Boroughs (Barnet, Camden, Enfield, Haringey and Islington) including providers from care homes, domiciliary care, day care service supported living and more. Network meetings are an opportunity share information and resources.
If you would like to be a part of any future meetings please join us via the web links below. To access a copy of the agenda prior to the network meeting please email proudtocare@camden.gov.uk
| | | |
| --- | --- | --- |
| Monday 20th September | 3:30pm - 5:00pm | Apologies this has been canceled |
| Monday 15th November | 3:30pm – 5:00pm | |
Our last meeting took place on Thursday 29th July 2021 focused on four topics:
- Workforce development funding and the picture across NCL – Voyta Camek (Skills for Care)
- Proud to Care Rewards – Joan Bothma (Carepoint services)
- Retention: training, progression and skills – Katherine Gerrans (NCL Training Hub)
- Recruitment: Education, student placements and entry into social care
Click below to view the slides from the event 1st NCL Nurses Forum
Arts in Care Homes National Day of Arts in Care Homes 2022 – Arts in Care Homes
In 2019 The National Activity Provider Association (NAPA)created a website for anyone wanting to deliver arts activities and projects in care settings and successfully set up the first National Day of Arts in Care Homes on 24 September 2019 which has now become an annual event. It is a day to focus on the importance of the arts and to see the many benefits for the health, wellbeing and happiness for residents, staff, and relatives.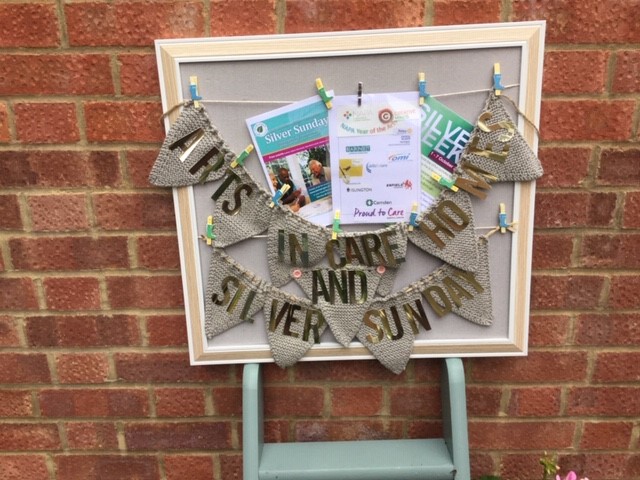 NCL Gardening Newsletter
Does your care home plan to do some gardening this summer, perhaps you have some residents with a green finger itch? The NCL gardening newsletter is the latest newsletter being provided by the NCL education and development team, with advice on the best plants to grow, where your local garden centre may be located and pictures from your colleagues in care showing what they have grown in their care facility: Download the newsletter HERE
Gardening Club Quiz
If you would really like to test your gardening skill why not join the Gardening club Quiz and test the gardeners in your care home, this quiz provided by the Education and development team will test your knowledge on what not to grow in winter and where potatoes originated from? Think you know the answer? Download the Gardening Club Quiz HERE