During the Covid-19 crisis Proud to care London was created to aid and support recruitment in the social care sector, we have been fortunate to have the help of many organizations', who have provided staff, support and their facilities to help us achieve this goal during this time.
We would like to say thank you to all the organisations and the people within for all their continued help, we couldnt do this without you.
Recruitment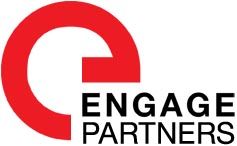 Engage partners, who are sending recruits interested in care work directly to our dedicated team.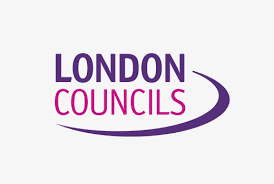 North London Councils have provided staff from their workforce programme to support the London wide expansion and they have provided communications support both locally and by London Council's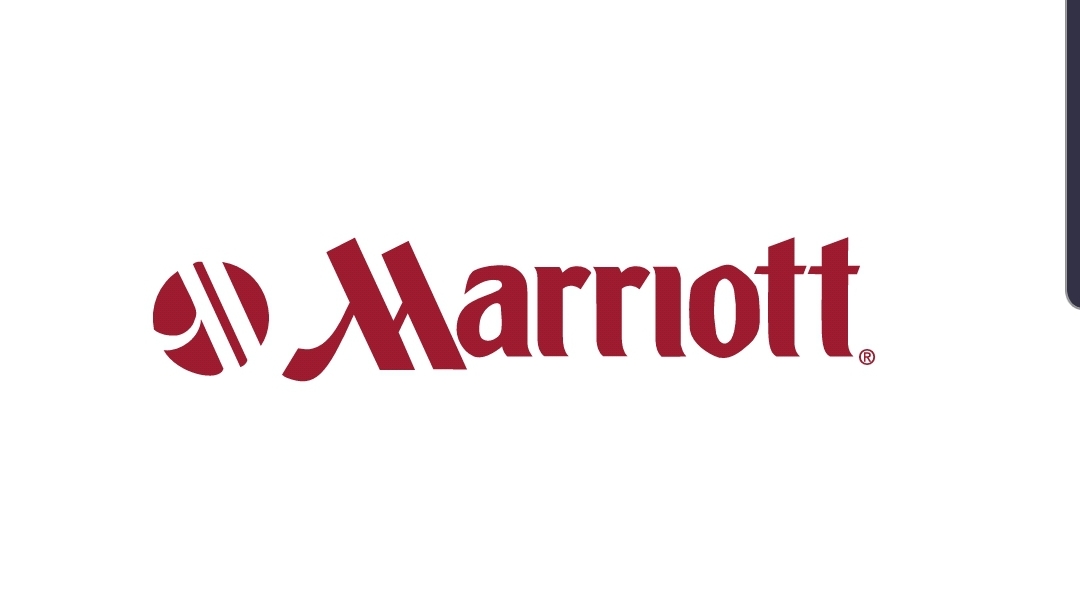 The Marriot Group has helped promote Proud to Care London to all their staff, helping to increase the flow of recruits to where they are needed most.

The North London Partners are a partnership of health and care organisations from the five London boroughs of Barnet, Camden, Enfield, Haringey and Islington.They were running a local portal called Proud to Care North London, and had already launched a trial recruitment campaign with some success. This was the precursor to Proud to Care London and our current campaign.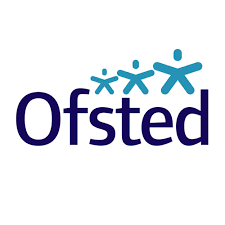 We have been amazingly lucky to be offered staff by Ofsted and some council HR departments. These staff have now formed the Proud to Care London screening team, and are working hard to process the applicants who are responding to our survey .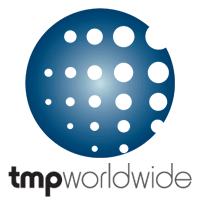 TMP Worldwide helped to increase our coverage on websites granting us free advert space when they can.
Advertising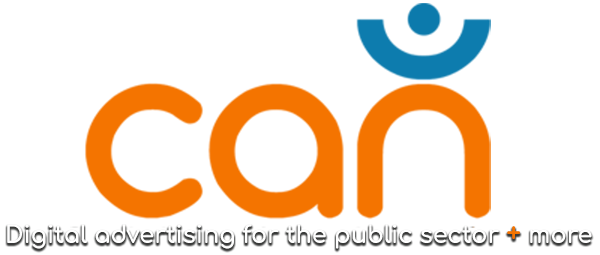 Thanks to the Council Advertising Network who have done over and above pushing out additional advertising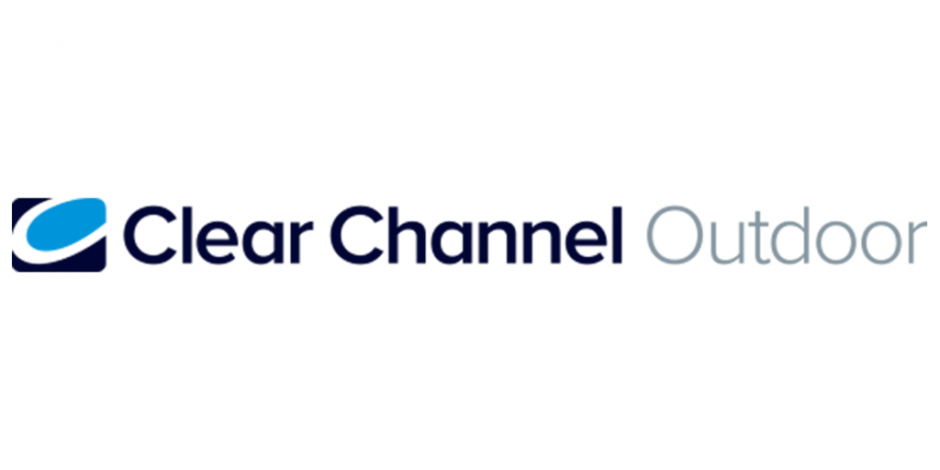 We have had an amazing number of commercial advertisers who have offered us free exposure on their channels – you will soon see Proud to Care London advertising in some of the most prestigious sites across the capital and on your local streets.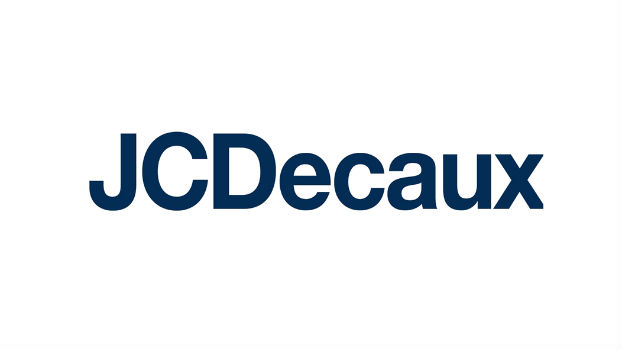 JCDecaux have given us advertising space across many of the London boroughs, helping to expand our outreach to all parts of London.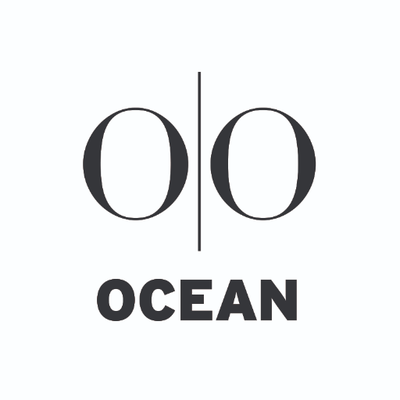 Ocean outdoor helped to provide outside advertising space throughout London, increasing our visibility to all residents.
Funding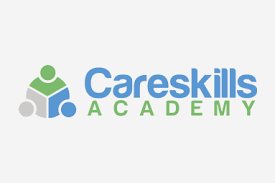 Careskills Academy offered a wonderful discount on all the training that we can now provide to the new recruits looking to help out.